Absolute Gamerz
Destiny 2 and Call of Duty WW2 revealed
Tuesday, 28th March 2017 21:42 BST (Europe/London)
2677 reads
Fans have guessed this would happen for some time - Destiny 2 has been announced and Call of Duty is going back in time.
Destiny's Twitter page has changed its main image to a giant number "2".
Social media is also full of pictures that appear to be the poster for the next Call of Duty game, it's called WW2.
It has not been officially confirmed but many gaming YouTubers and industry experts are convinced it's genuine.
YouTuber TommyT999 is best known for making top 10 videos - from goals of the month on FIFA to kills of the month on Call of Duty.
He's excited about the prospect of a Second World War-themed Call of Duty, and thinks a move back in time will do the franchise the world of good.
He told Newsbeat: "Based on how Infinite Warfare [the current instalment of the series] has performed for Activision, they probably need people to start buzzing and talking about Call of Duty again.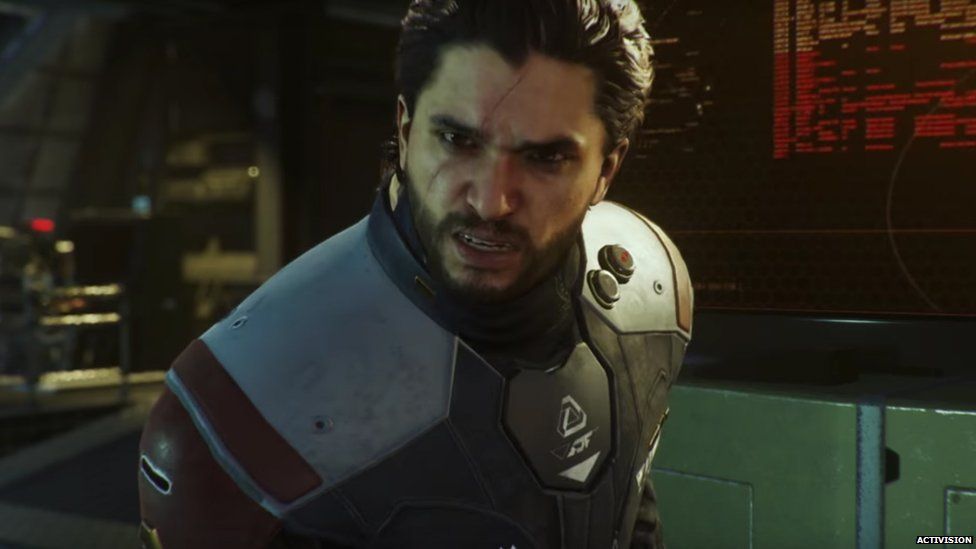 "World War 2, it's what people want. They don't want any more space jump packs flying around the place, they want to boots on the ground - proper warfare.
"Based on everyone wanting boots on the ground, and the success of Battlefield 1 last year as well, you can only presume that if they get this right it could be absolutely huge for the franchise."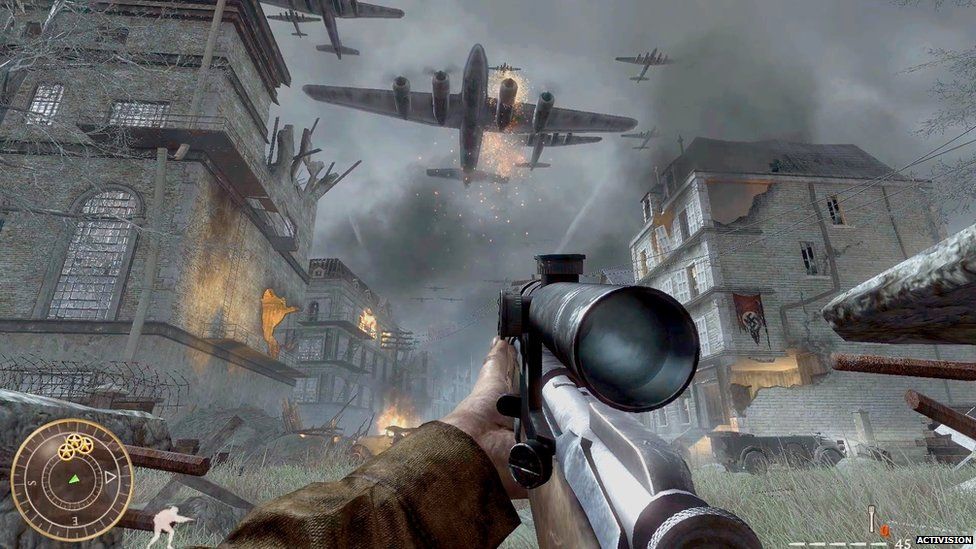 And Destiny fans now have more certainty that their long-awaited sequel to the multiplayer, sci-fi shooter is coming.
Alex Noon runs the Arekkz Gaming YouTube channel and produces guides, walkthroughs and tips videos for games like Destiny.
He tells us: "I've been covering anything even remotely linked to Destiny 2 for ages, obviously the official announcement is the big thing.
"I have TweetDeck so I can monitor things and I have a specific Destiny list, it just lit up and was scrolling super fast.
"Everyone over reacting and you can tell watching the videos about it, in everyone's voices, you can hear the hype."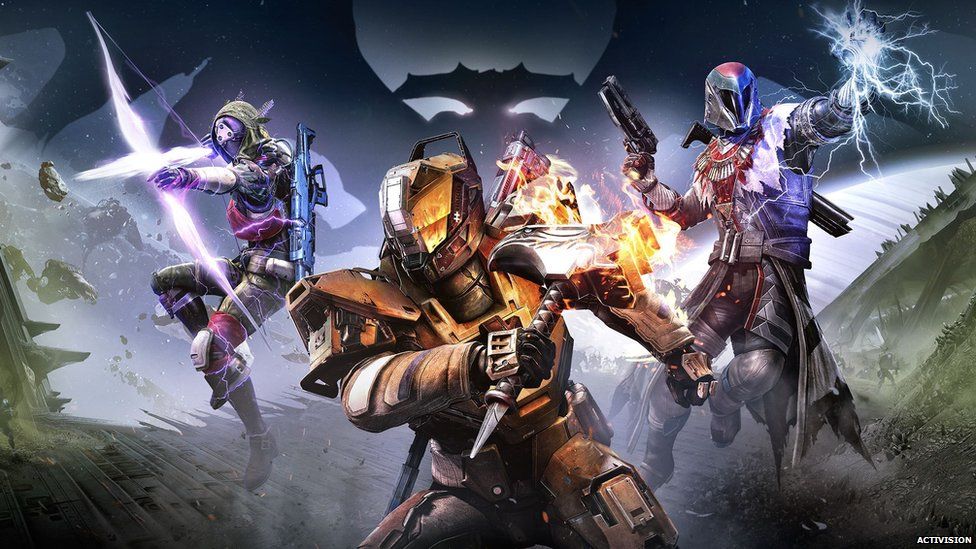 Fans had been expecting the sequel to be released earlier and have had to make do with updates and expansion packs instead.
Players are looking forward to more complex content in the sequel like a more dynamic environment.
Alex says: "Throughout the entirety of Destiny 1 there's always been things that people wanted to be added.
"Some things the developers did manage to add, but some are just not possible with the current tool set.
"There's a hope that Destiny 2 will do everything that people wanted Destiny 1 to do."
Last updated: Wednesday, 26th April 2017 @ 12:48 BST (Europe/London)
Written by Newsbeat @ BBC

All copyrights and trademarks belong to their respective owners. This site is for the promotion of selected material, no infringements are intended. All reasonable efforts have been taken to credit the respective owners and/or authors.
AbsoluteGamerzNetwork
Cookie Policy | Privacy Policy
()